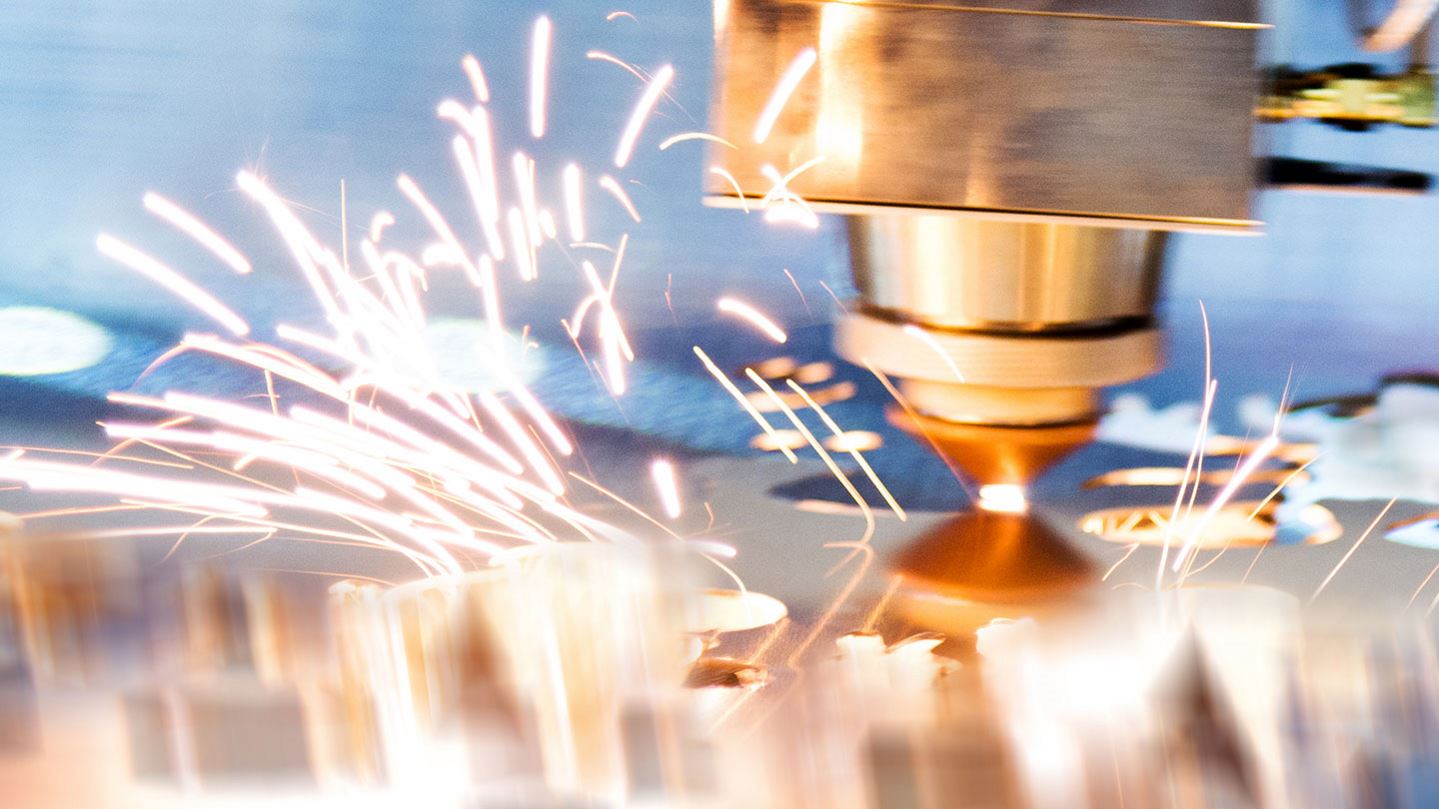 Cutting
Lasers, oxy-fuel and plasma applications
Thermal cutting processes involve intense heat energy. Gas has an important role in these applications as either sources of heat or to blow away material from the kerf. The choice of cutting process is determined by several factors. These include the need for portability, repeatability and the available space. Therefore, users usually opt for either a laser, plasma or oxy-fuel cutting process.
Supply Options
Whatever your application, process and location, we have an economical supply solution for you. Industrial gases are typically provided in gaseous and liquid form through a variety of supply systems.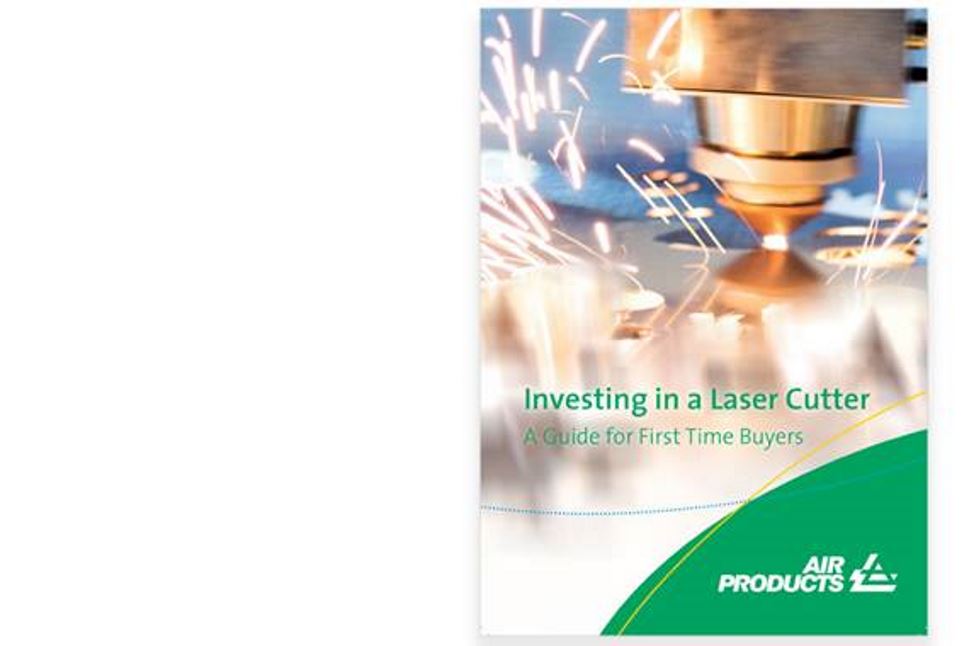 Thinking of buying a laser?
Our useful guide provides an overview of the
key areas to consider
as well as an overview of the importance of laser gas supply.
DOWNLOAD OUR E-GUIDE
Does Your Gas Cut It?
Minimise the hazards of oxy-fuel cutting with the safety features of our oxygen and acetylene Integra® cylinders. Does your gas cut it?
FIND OUT MORE
Safety is our number one priority
Watch our video for advice on safe working practices when oxy-fuel cutting.
We offer gas equipment inspections as per British Compressed Gases Association (BCGA) Code of Practice 7 (CP7) and Code of Practice 47 (CP47) where our experts will also review your safety practices and can advise on best practice.
Click to book your gas inspection (CP7/CP47)