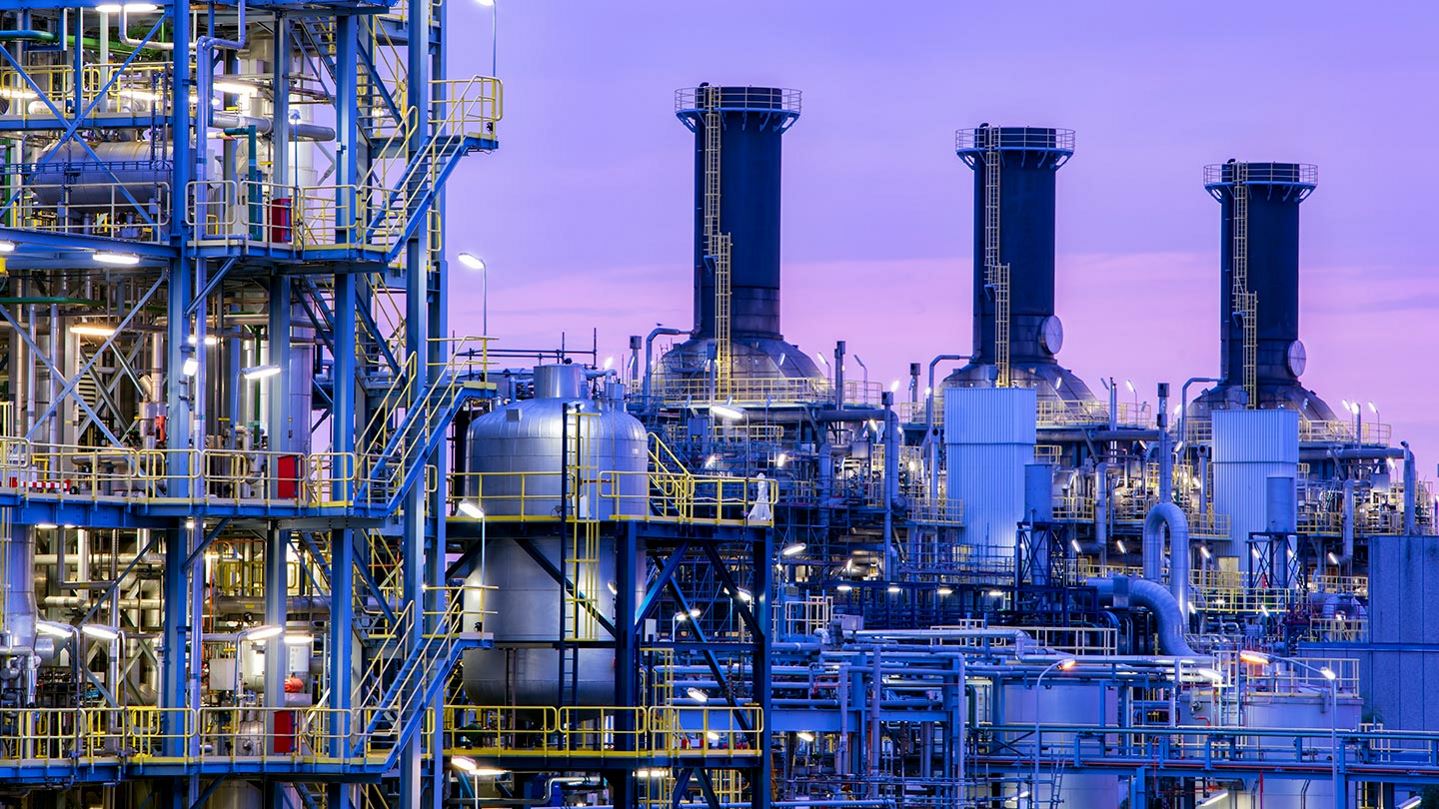 Chemical Processing
Ask Air Products…and expect more
Air Products has been providing both large and small volumes of nitrogen, oxygen, hydrogen, and syngas plus gas separation and purification technologies and technical support to the chemical processing industry. Through the expertise of our people, we are helping businesses operate smarter, cleaner, and more economically all around the world.
Download Nitrogen—A Security Blanket for the Chemical Industry brochure
Questions? We've got answers.
Our applications engineers can work with you to fine tune your operations.
Contact Us
Gases
Air Products gases, typically provided in gaseous and liquid form, enable customers in a wide range of industries to improve their environmental performance, product quality, and productivity.
Air Products offers thousands of products and services to a variety of different industries. This scope and experience has enabled us to develop a deeper understanding of the demands of these industries, and of your particular needs.
We have provided information most relevant to you within this industry section, but you may find information in other related industries of interest as well. The attached list is provided as a convenience for you or you can click on "Industries" in the top navigation for a full listing.