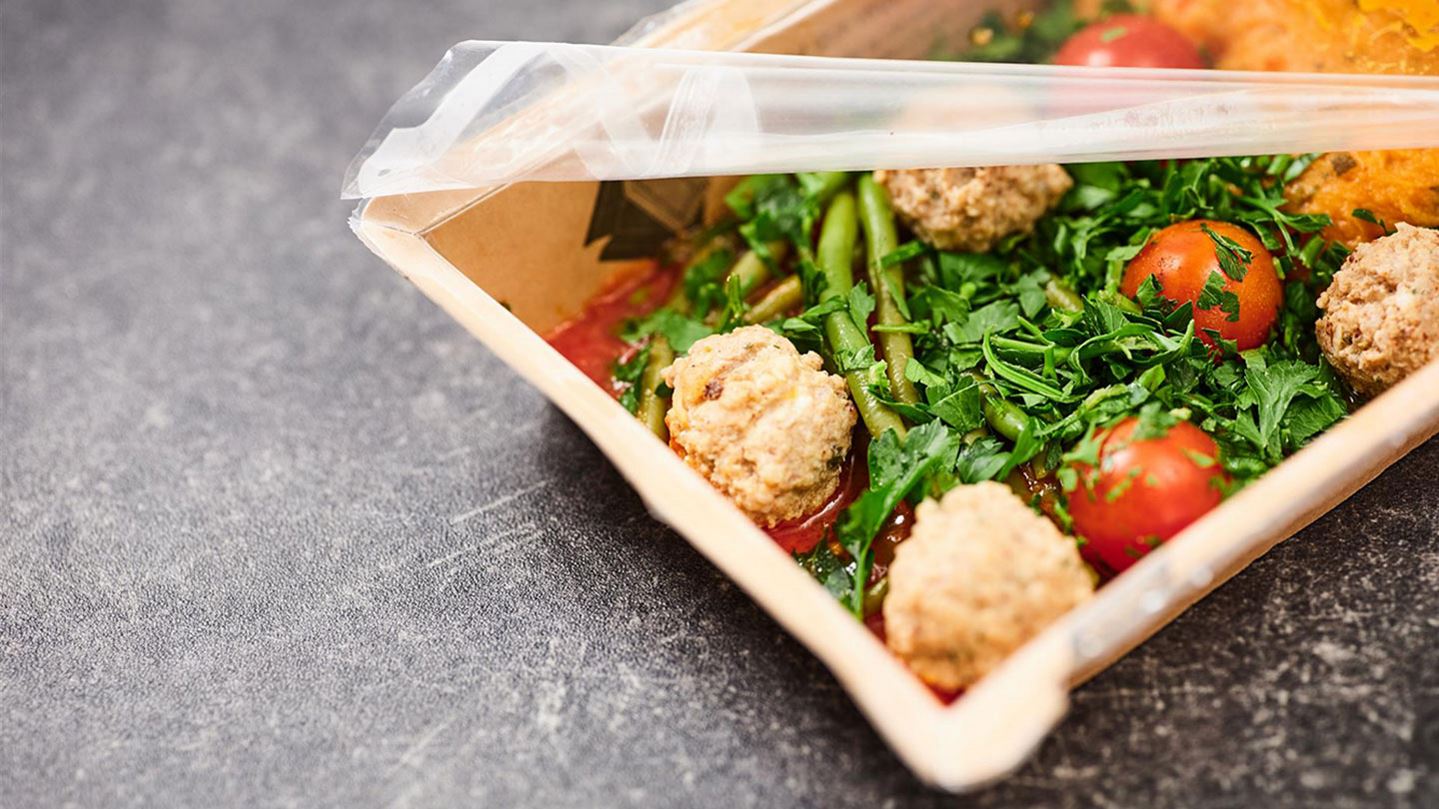 Modified Atmosphere Packaging (MAP)
A proven way to effectively extend the shelf life of your packaged food products
Are you looking to preserve your food product naturally? Do you want to achieve a longer shelf life, while maintaining texture, taste and colour? Could you improve production planning, reduce product waste and better meet the expectations of your customer?
Modified Atmosphere Packaging (MAP) or gas flushing is a proven and natural method of extending the shelf life and quality of food products. It uses a specific single gas or a mixture of gases to create a protective atmosphere around the food. This protective atmosphere, combined with appropriate packaging material and, in many cases, lowered temperatures, preserves the taste, safety and appearance of the food for longer.
With decades of experience in MAP, we have run numerous product tests and built knowledge about the ideal gas mixture for each food type. Whatever your business size, our experts look forward to helping you along the way, from identifying the best gas mixture for your product to getting you started up.
Which Gases Are Used In MAP And Why?
MAP mainly involves the use of three gases naturally present in the air that we breathe: CO₂, Nitrogen and Oxygen. Have a look at this short video with our UK expert Jon Trembley to find out why.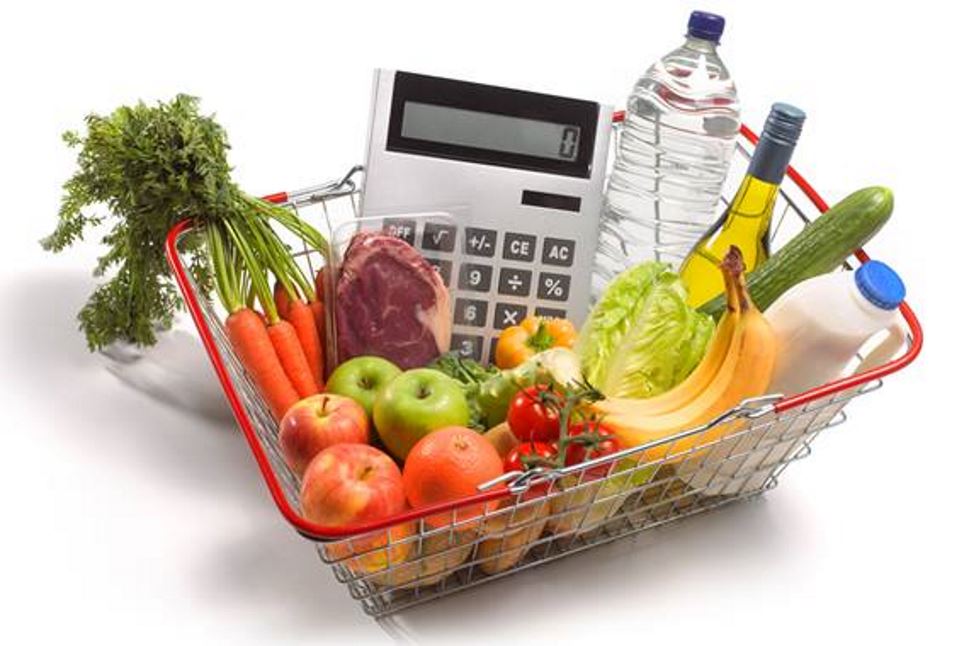 Use our food waste calculator today and find right the balance between food waste and plastic waste.
FOOD WASTE CALCULATOR
Ask the Expert
Sonia Guri
Food Technology Expert UK
"What should I declare on the label if I'm using food grade gases to package my product?"
If you use MAP you will need to state 'packaged in a protective atmosphere' on the label (Regulation (EU) 1169/2011).
Gases
Air Products gases, typically provided in gaseous and liquid form, enable customers in a wide range of industries to improve their environmental performance, product quality, and productivity.