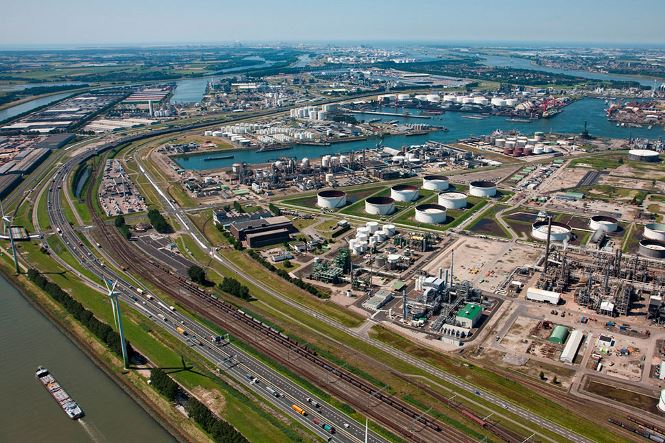 News Center
Air Products to Build Europe's Largest Blue Hydrogen Plant and Strengthens Long-term Agreement
Air Products today announced it will build, own and operate a state-of-the-art carbon capture and carbon dioxide (CO2) treatment facility at its existing hydrogen production plant in Rotterdam, the Netherlands.
Read More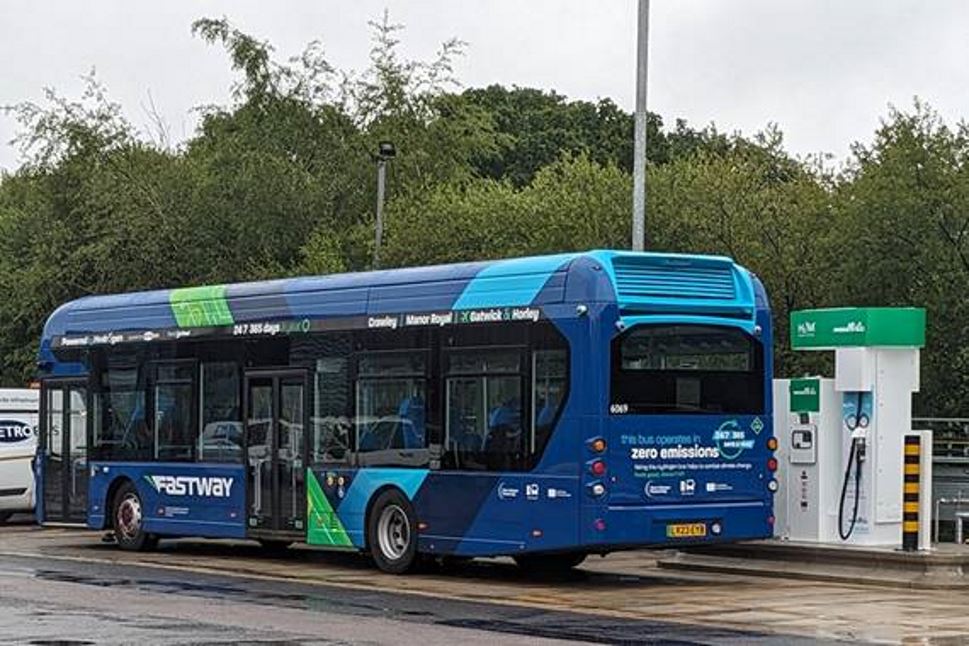 Pioneering Hydrogen Bus Fleet and Refuelling Station Launched In and Around Gatwick Airport
The Go-Ahead Group has launched a pioneering fleet of hydrogen fuel cell buses to carry passengers on routes in the Gatwick Airport, Crawley and Horley area. The buses will be served by Air Products' liquid hydrogen refuelling station in Crawley, the largest of its kind in Europe. Air Products intends to deliver green hydrogen produced in Immingham from imported renewable energy sources, such as the company's NEOM Green Hydrogen complex.
This latest project is an excellent example of companies collaborating and pioneering in the energy transition space to make decarbonisation of public transport a reality.
READ NEWS RELEASE
Rotterdam Hydrogen Filling Station for Trucks
Groundbreaking and irrevocable permits for green hydrogen refueling station.
PROJECT STATUS UPDATE