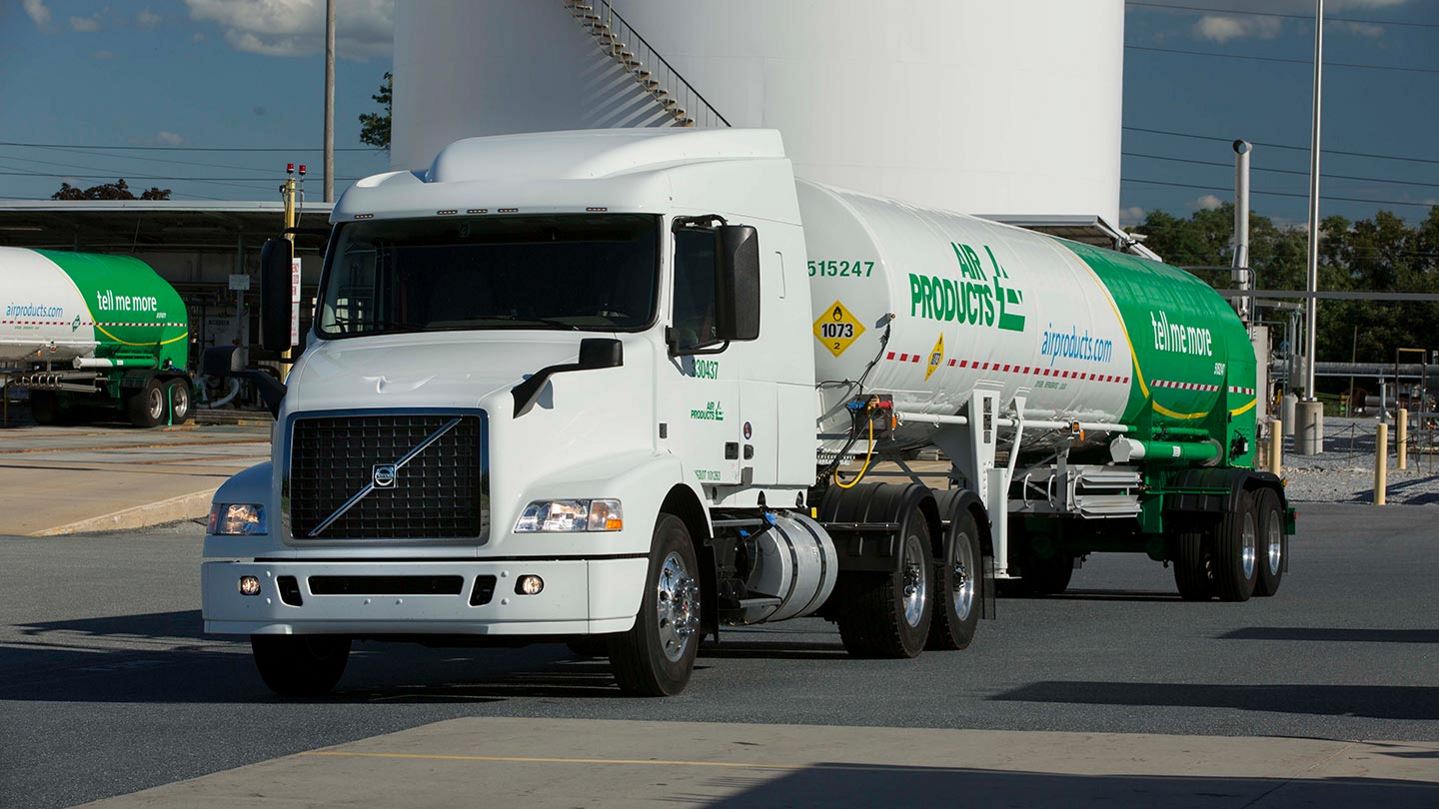 Bulk Delivery and Storage Solutions
Secure, uninterrupted supply to meet your production requirements
Bulk delivery and storage systems made simple. Here's how:
Right-sized to meet your current and future needs: Systems are selected and designed for your requirements and optimized to match your volume, desired pressure, purity level, flow rate, and operating pattern.
Security of supply for your operations: Our world-class service team monitors your tank levels and provides delivery with 99.95 percent on-time delivery record using one of the largest privately-owned trucking fleets in the industry. Secure peace of mind from supply reliability.
Safer handling of materials: For over 75 years, Air Products has produced and delivered gas and designed and evolved gas-related technologies. Our dedicated drivers deliver 24 hours a day, 365 days a year and uphold an industry-leading safety record. Let our dedicated team handle the gas supply at your site.
Download Succeed with a Gas Company that Meets Your Needs brochure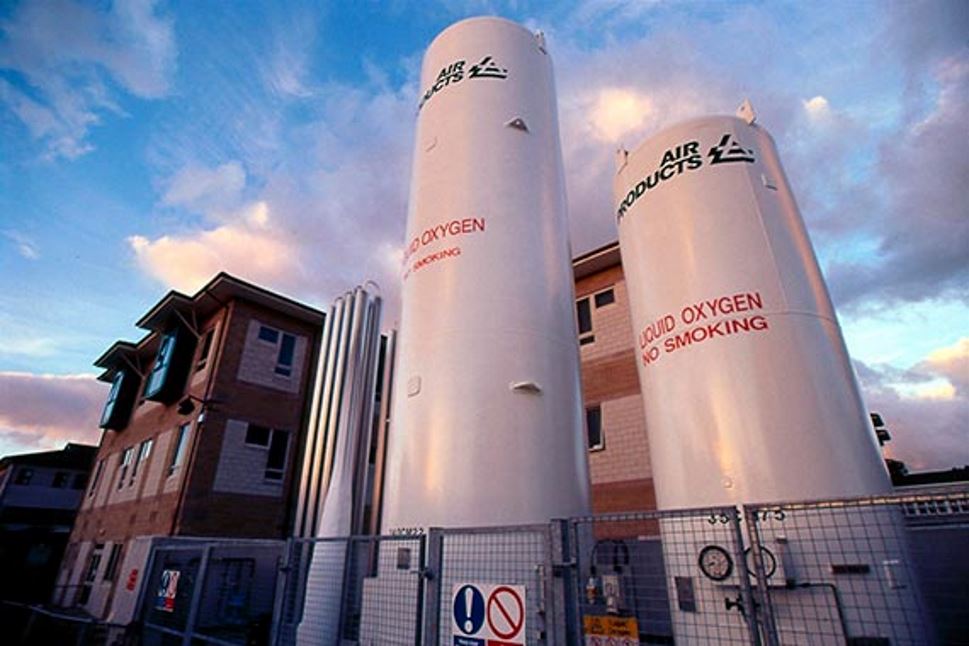 Bulk Supply Benefits
Installed at your site, bulk delivery systems provide peace of mind through these benefits:
Robust inventory management – remotely monitored so inventory levels are managed according to your use with deliveries automatically dispatched when levels are lower.
Efficient use for economical savings – If you're concerned you are using too much gas or think you are not efficient by using too little, schedule a process audit with our technical engineers. They will evaluate your system and provide recommendations on the optimal setup.
Fewer deliveries – investing in a bulk system can reduce the number of deliveries to your site each month.
Integrated applications technology – bulk gas supply combined with industry offerings can enhance throughput, improve quality, and lead to cost savings in your process.
OPTIMISING GAS USE WITH BULK SYSTEMS
"Anyone can supply molecules. Air Products has been phenomenal. Their engineers have done a lot to help us optimise our nitrogen and oxygen usage."
Stan Albrecht, Plant Engineer, Grede Foundries
Ready to discuss bulk supply to your site?
Contact us