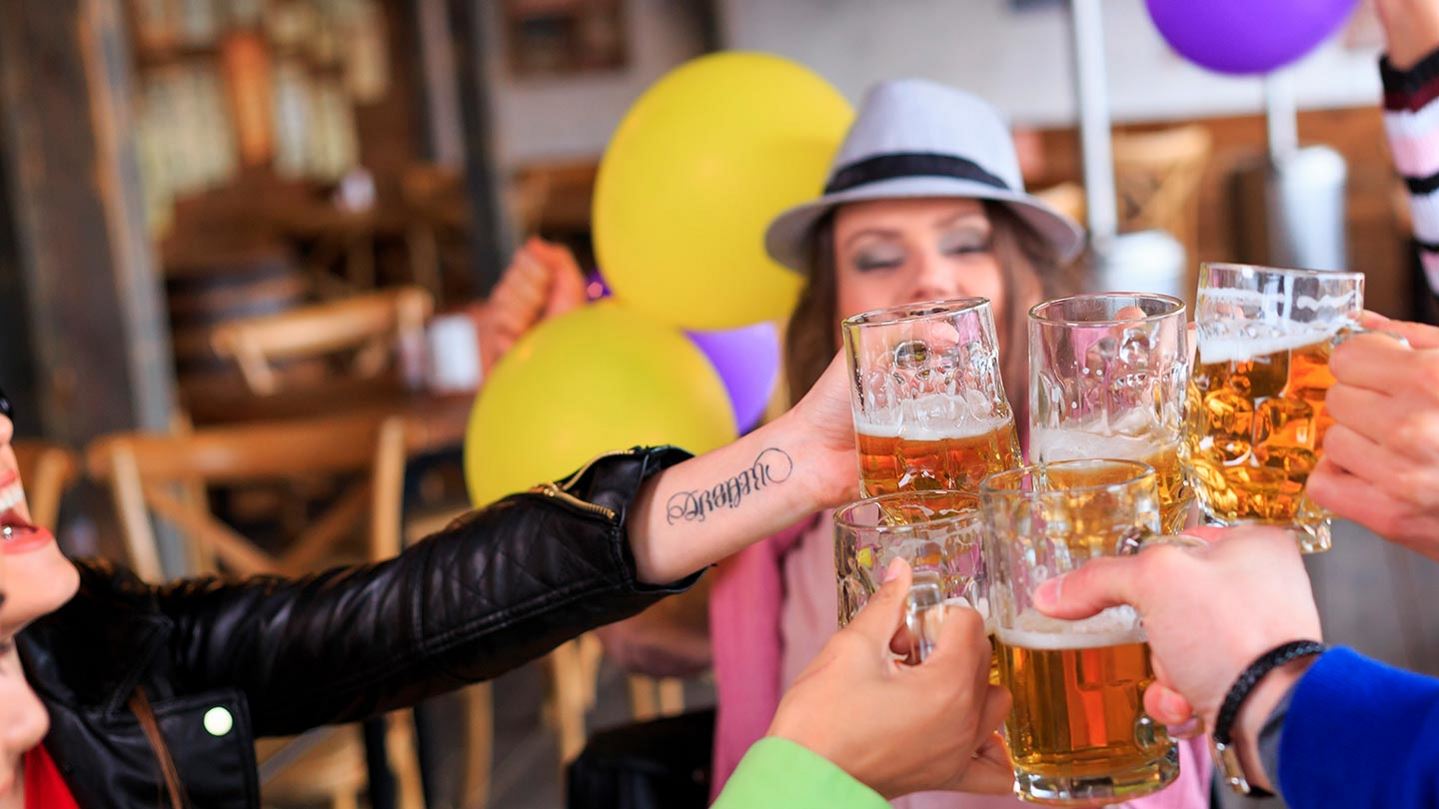 Leisure and Hospitality
Full range of drinks, swimming pool and balloon grade gases and modes of supply to suit your business needs
Are you using CO₂ on a regular basis to carbonate your drinks and looking for a simpler product storage system? Are you in the sport and leisure business looking at how to neutralise the pH of your swimming pool in a safe and environmentally-friendly way? Are you in the party or promotion industry inflating balloons for events or selling balloons? Or in a party retail store and you need balloon grade helium in lightweight, easy-to-use cylinders with quick-connect inflation equipment?
Air Products offers a full range of leisure and hospitality gases and equipment through a speedy and reliable distribution network system.
More information about our leisure offerings?
CONTACT US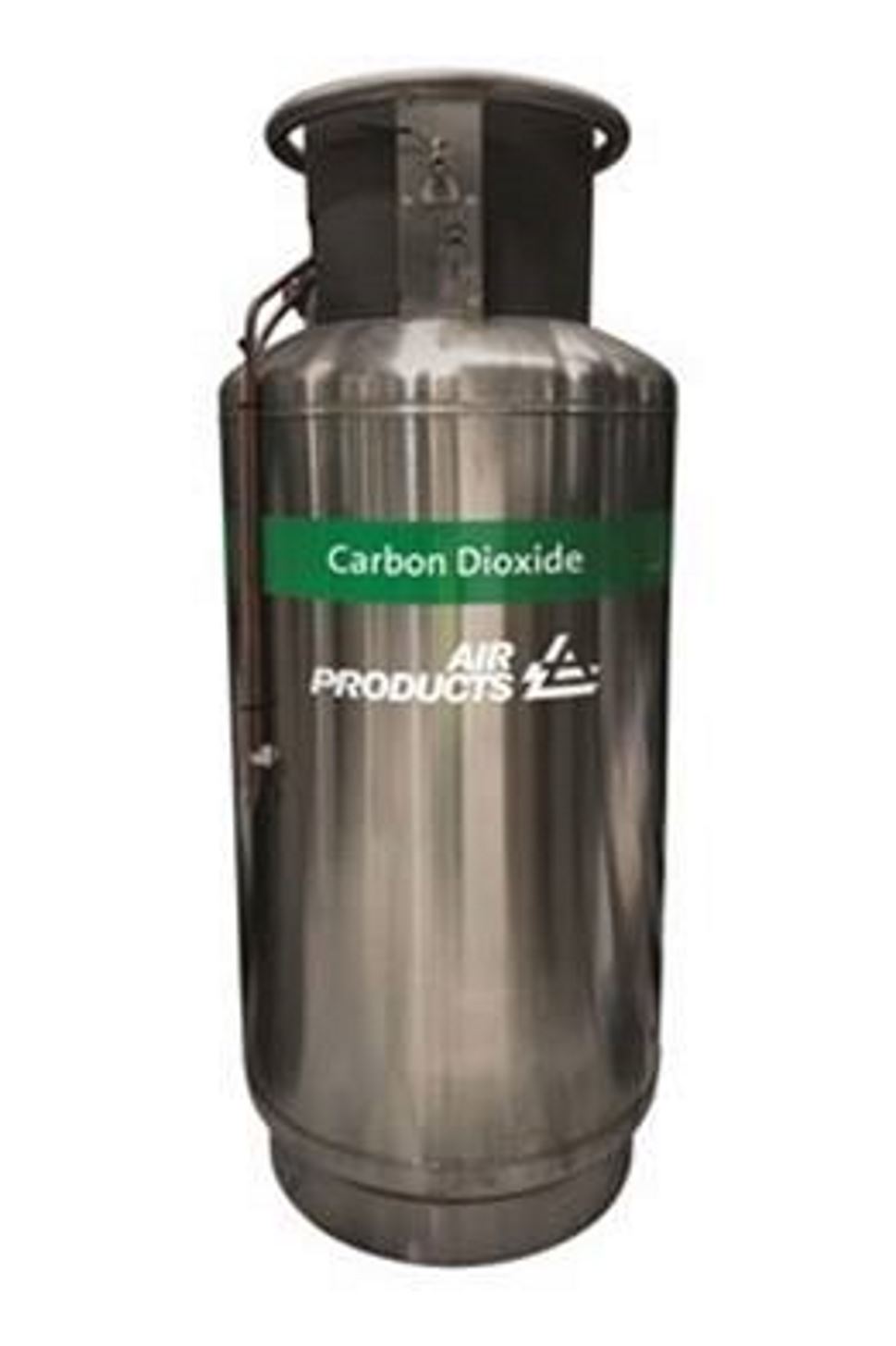 Our 'Fit and Forget' System
Saves time – no more handling or changing cylinders – especially during busy sessions
Saves money – only pay for the CO₂ you use
Saves space – tank can be sited conveniently to relieve valuable cellar space
Peace of mind – our Gas Management system automatically schedules regular deliveries, saving you the hassle of chasing orders or waiting for deliveries
Constant and reliable supply with a lower carbon footprint – you can reduce the number of gas deliveries to your business since Air Products looks after your order planning, fulfillment and delivery
LEARN MORE
Air Products offers thousands of products and services to a variety of different industries. This scope and experience has enabled us to develop a deeper understanding of the demands of these industries, and of your particular needs.
We have provided information most relevant to you within this industry section, but you may find information in other related industries of interest as well. The attached list is provided as a convenience for you or you can click on "Industries" in the top navigation for a full listing.
Gas Supply Options
Air Products gases, typically provided in gaseous and liquid form, enable customers in a wide range of industries to improve their environmental performance, product quality, and productivity.