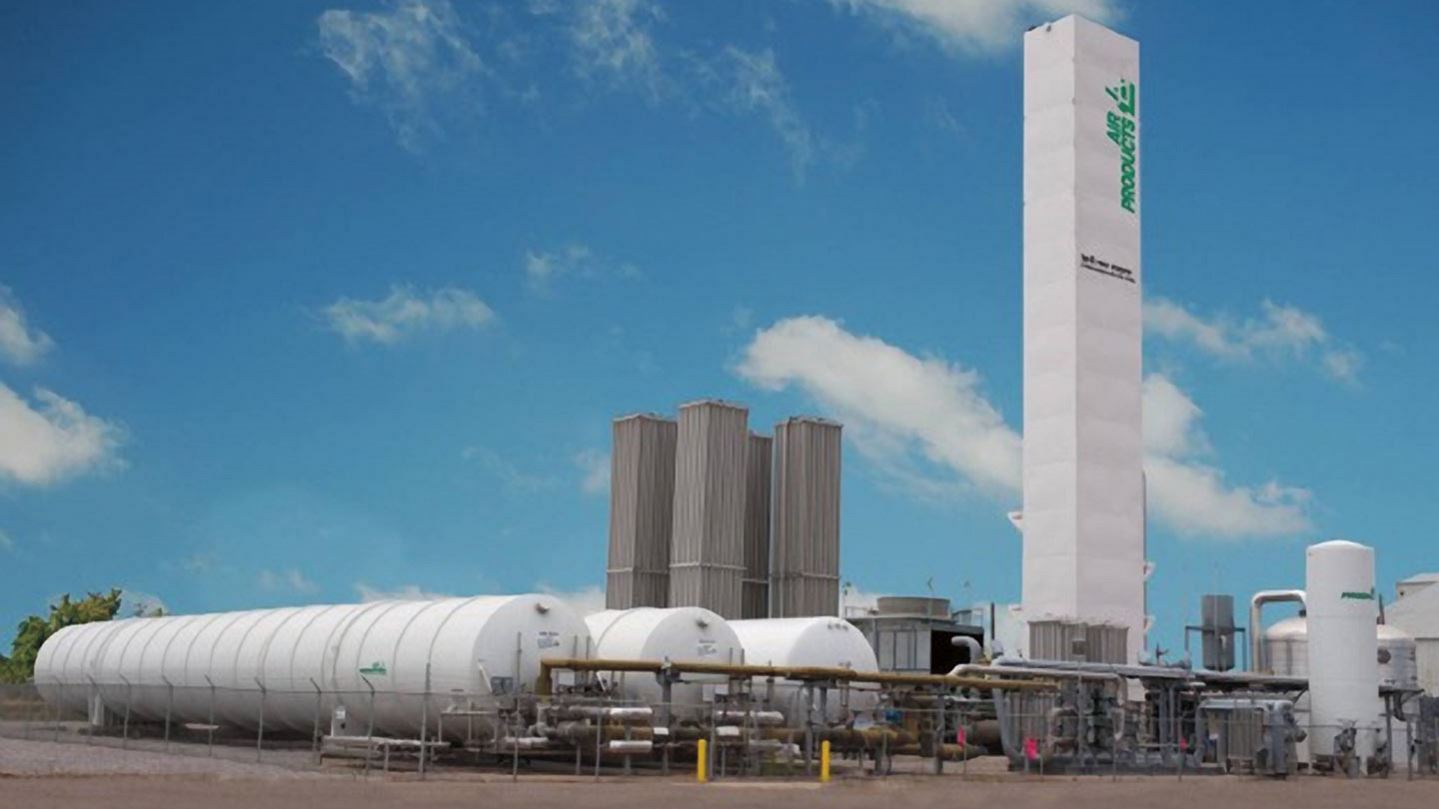 PRISM® Cryogenic Oxygen Plants and Services
Global Experience. Local Support.
PRISM® Cryogenic Oxygen Plants offer cost-effective and highly-reliable production of gaseous oxygen as well as nitrogen and argon for some requirements. These plants can be designed with required backup systems, product storage, and gas delivery pressures to meet demanding applications in industries such as steel and glass. While these cryogenic plants are among the largest in the PRISM® generation product line, the standardized designs and modular configurations help us provide responsive delivery to meet critical project requirements.
Whether you seek long-term gas supply with a new oxygen or dual-product plant or services and support for an existing customer-owned cryogenic plant, Air Products global team of locally available on-site specialists will work together with you to assess the requirements and deliver the optimal industrial gas supply solution and support for the lifetime of the asset.
Download PRISM® Cryogenic Oxygen Generators data sheet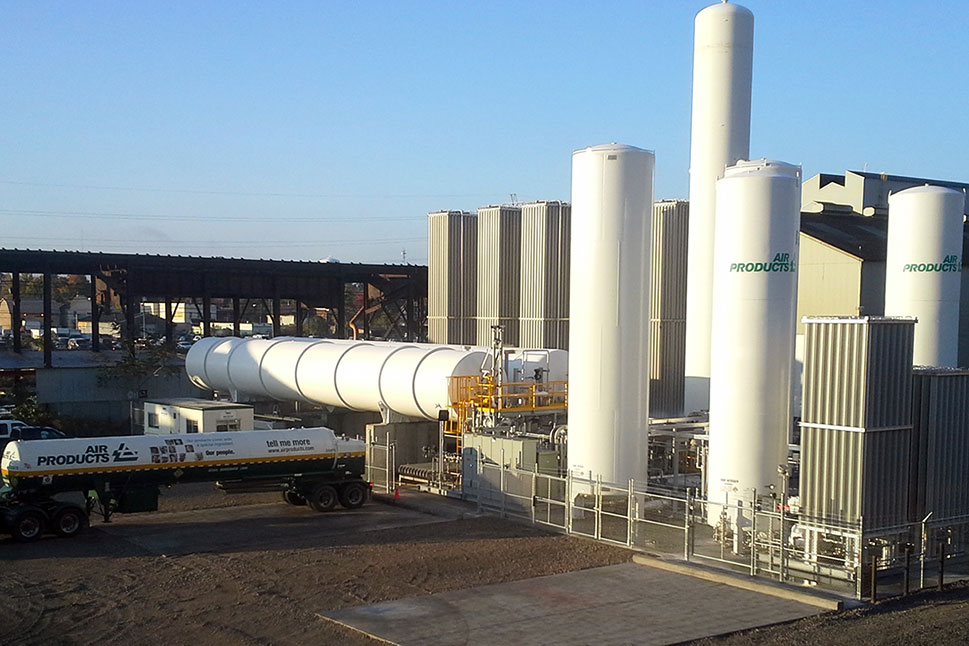 Oxygen Plants to Meet Your Needs
Cryogenic plants can be designed to supply primarily oxygen or nitrogen, or to supply both oxygen and nitrogen, with some plant designs also producing argon.
We offer a full range of oxygen supply modes and industry-specific technology for applications in robust gas use industries such as steel, glass, pulp and paper, water treatment and more.
Whether your requirements are for a large cryogenic air separation units or a smaller on-site plant, our systems offer the flexibility of producing liquid product for backup and peak demand requirements
Air Products has designed, built, and sold over 2500 air separation plants globally and owns or operates over 1500 plants in over 50 countries worldwide.
Industrial Gases and Advanced Technology for Non-ferrous Metals, Mining and Refining Facilities
"Air Products is a reliable supplier of industrial gases, and their product helps us maximize the efficiency of our operations. Their customer-focused approach and technical support were key in optimizing the oxygen system for our process. We look forward to continuing to work with Air Products in the future."
Alain Thibault, Metallurgist, Osisko Mining Corporation
Interested in on-site gas generation, plants, and services?
Air Products PRISM® generators and on-site plants offer solutions for cost-effective, efficient, dedicated on-site supply of hydrogen, nitrogen, oxygen, and argon with added services and support for customer-owned plants.
Contact an On-site Specialist