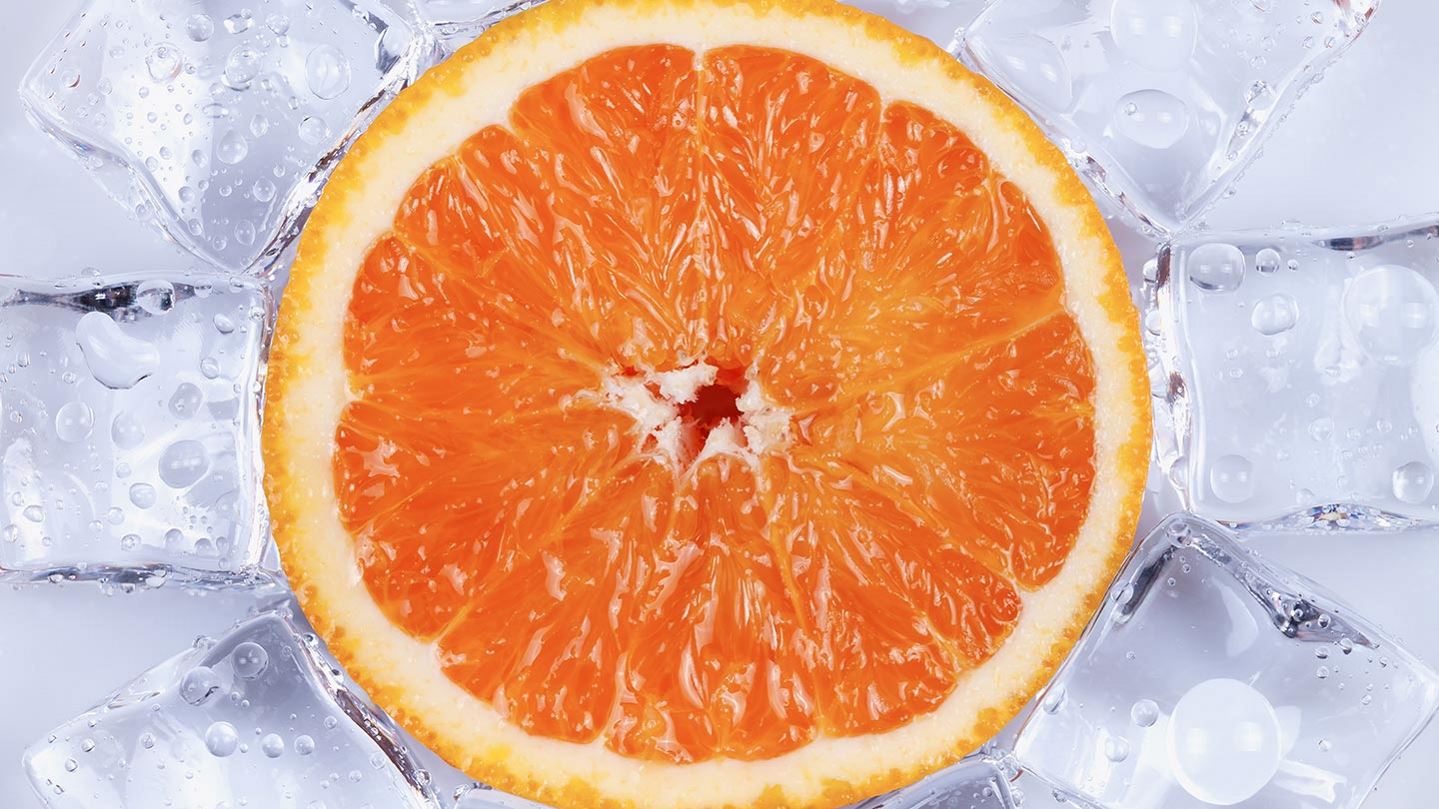 Cryogenic Chilling
The fastest way to cool down your food or beverage product
Are you looking to quickly cool down a powder, a sauce or liquid, a soft doughy preparation or a whole final product? Our cryogenic chilling solutions can be fitted onto your transfer line or your mixer/blender with minimal disruption to your process. Also, our compact batch and continuous freezers can be set up to cool down your product to a precise desired end temperature, offering you a worry-free chilling solution adapted to your needs.
Ask the Expert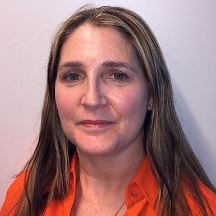 Karen Callingham
Food Cryogenics Technical Expert, UK
"Will the cold nitrogen or CO₂ damage my product?"
Our machines have different parameters that allow us to do a colder, faster chill or a softer one depending on the requirements of your product.
Gases
Air Products gases, typically provided in gaseous and liquid form, enable customers in a wide range of industries to improve their environmental performance, product quality, and productivity.