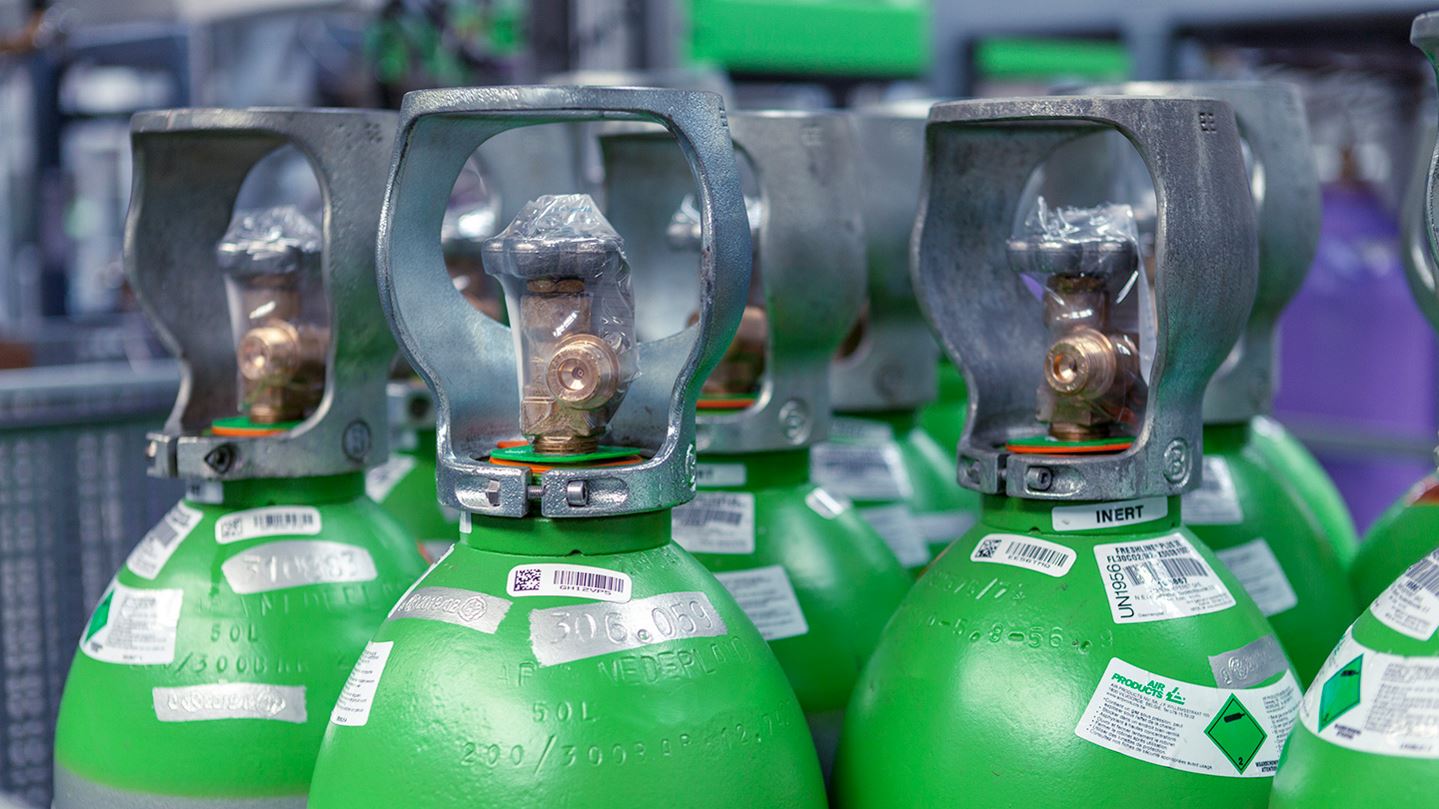 Food Gas Mixes
Convenient gas pre-mixes for your food and beverage needs
Do you need a gas mix, but don't want to purchase a gas mixer and pure gases? Next to our pure food grade gases we also supply a range of pre-mixed gases in cylinders and packs to best suit your needs.
Freshline® Food Services
We don't just supply gases and equipment, we want to help you succeed every step of the way. This is why we also are world leaders in food industry innovation, run trials for you on-site or in one of our laboratories, offer consultancy including process evaluation and optimisation, analytical services and training support.


Learn More
Wondering about Quality and Compliance?
We care deeply about safety and quality. Our gases and equipment comply with all relevant food legislation.
More Information
Curious to know more about our gas mixtures?
Book a free consultation with one of our experts.
Contact Us