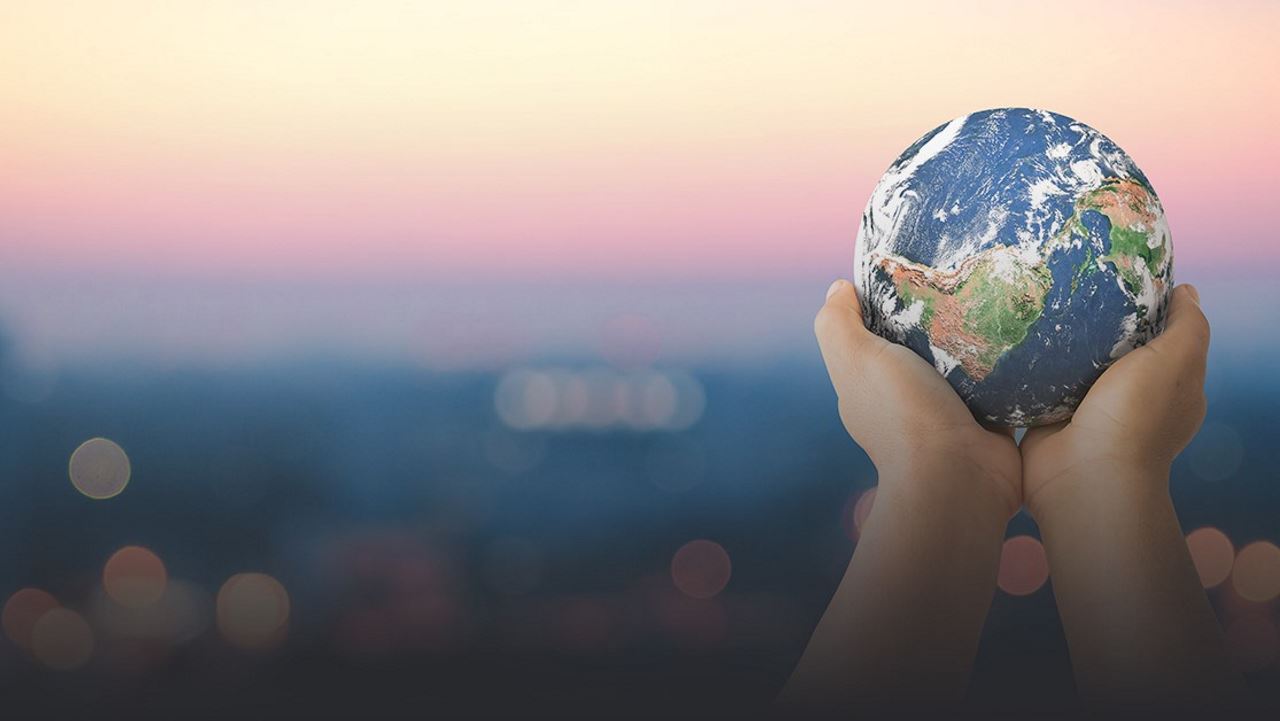 ISO 26000
Generating a Cleaner Future… Responsibly
Air Products follows ISO 26000:2010 Guidance on Social Responsibility across all its European country operations.
It demonstrates that we strive to be a socially responsible company by contributing to sustainability and acting with integrity, holding ourselves accountable to our stakeholders for the impact of our decisions and activities on society and the environment.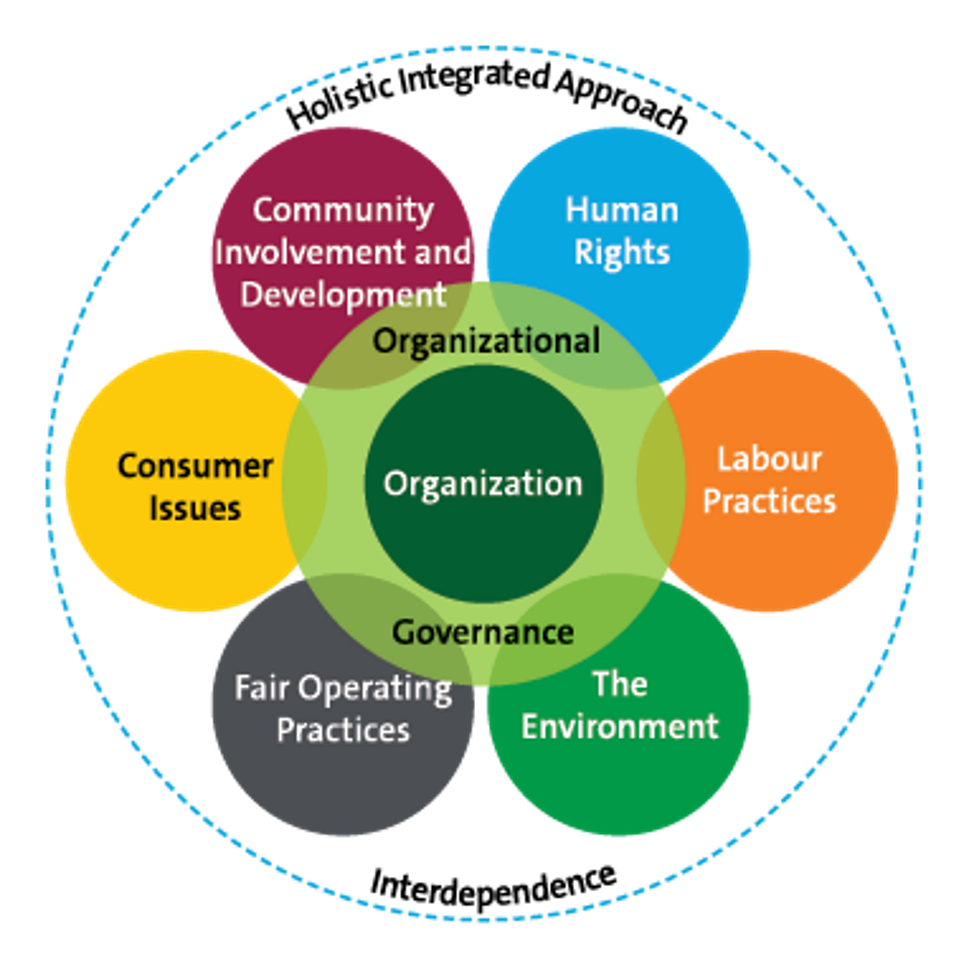 ISO 26000 Guidance on Social Responsibility in Europe
It covers seven core subjects.
Air Products industrial gases business in Spain was the first to follow ISO 26000 guidance in 2019.
Eleven European countries are now applying the ISO 26000 standard to integrate socially responsible behaviour into the organisation.