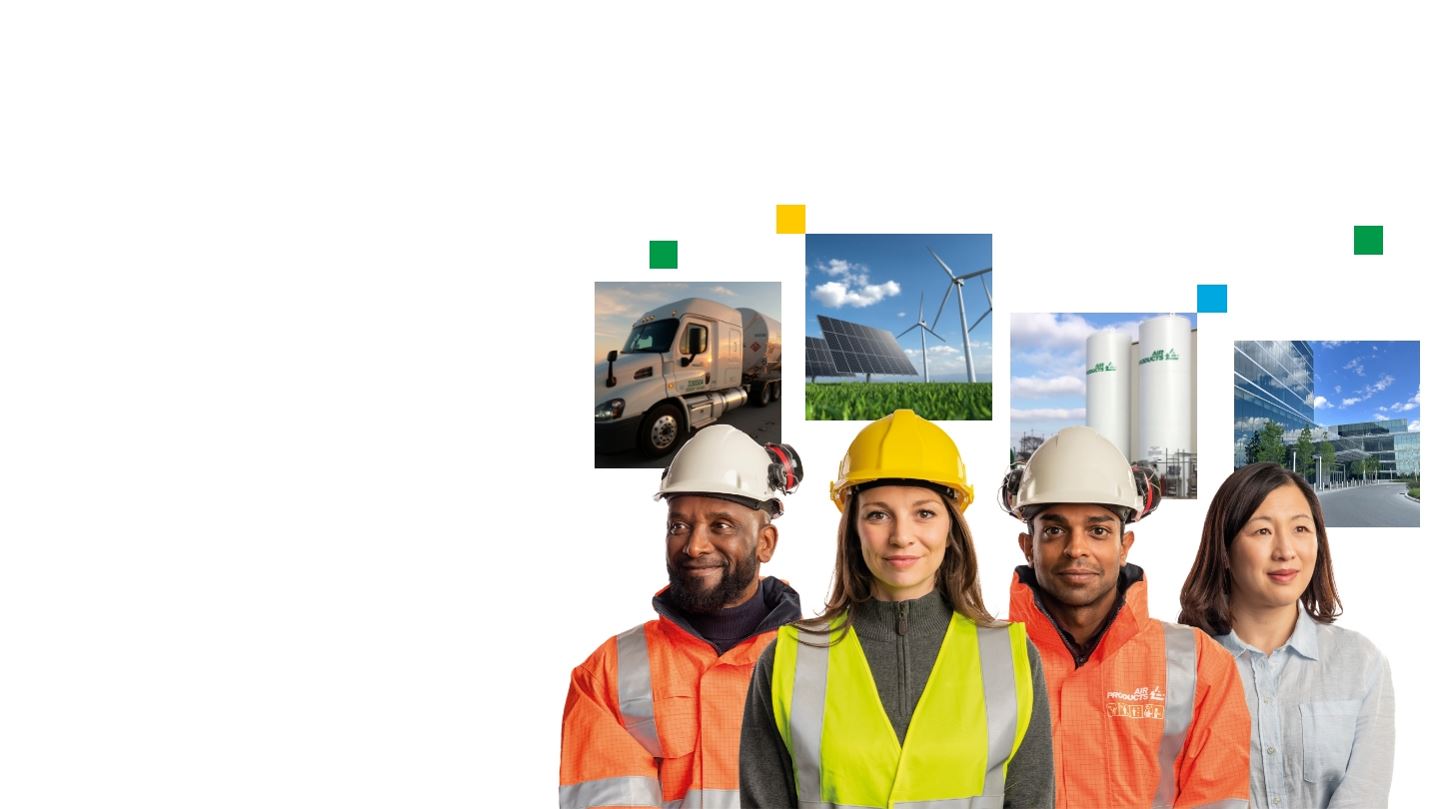 Ready to build a better future?
Engineering, Procurement and Construction (EPC)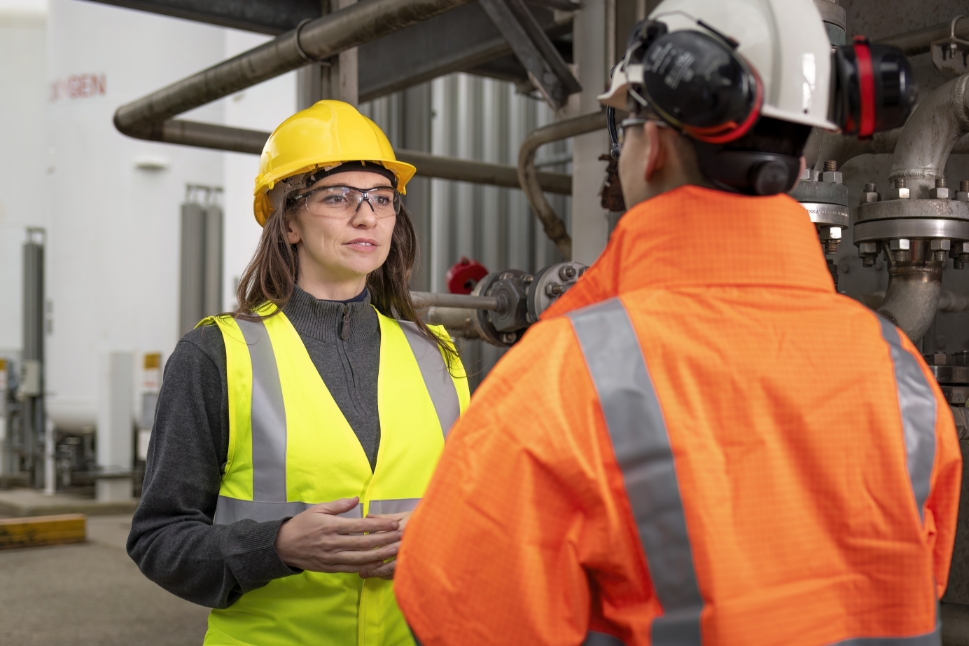 Develop. Your engineering skills.
Air Products is a world leader in industrial gases, equipment and expertise. We're also responsible for developing, engineering, building and operating some of the world's largest industrial gas projects. And as part of our Engineering, Procurement and Construction team, you'll be able to develop your skills and build a fantastic career here.
We're helping to solve the world's sustainability and energy problems, and we need engineers with a wide range of experience to help us. You'll have the opportunity to grow with our business as we continue to commission world-scale projects and provide solutions to our customers' challenges.
Search Vacancies
Work on world-class megaprojects
Together with our partners, we're developing megaprojects that address the world's growing need for clean, sustainable energy. Each requires world-class safety, ground-breaking technology and innovation, flawless execution, operational excellence and reliability and, above all, the right people.
Safety, engineered into everything we do
We believe nothing
―not revenue, production or profits
―is more important than safety. Safety and safe practices is a core value of our business and part of everything we do, including working with suppliers and constructing world-scale projects across the globe. Here, Construction Sourcing Manager Terrence Mootoo talks about what it's like to work at Air Products.
You belong and matter
We're dedicated to providing an inclusive work environment where all employees are treated with respect and dignity and feel that they are valued, belong and matter. That means going beyond just focusing on superior financial performance, but on bringing people from all walks of life together to collaborate and innovate solutions to the world's most significant energy and environmental sustainability challenges.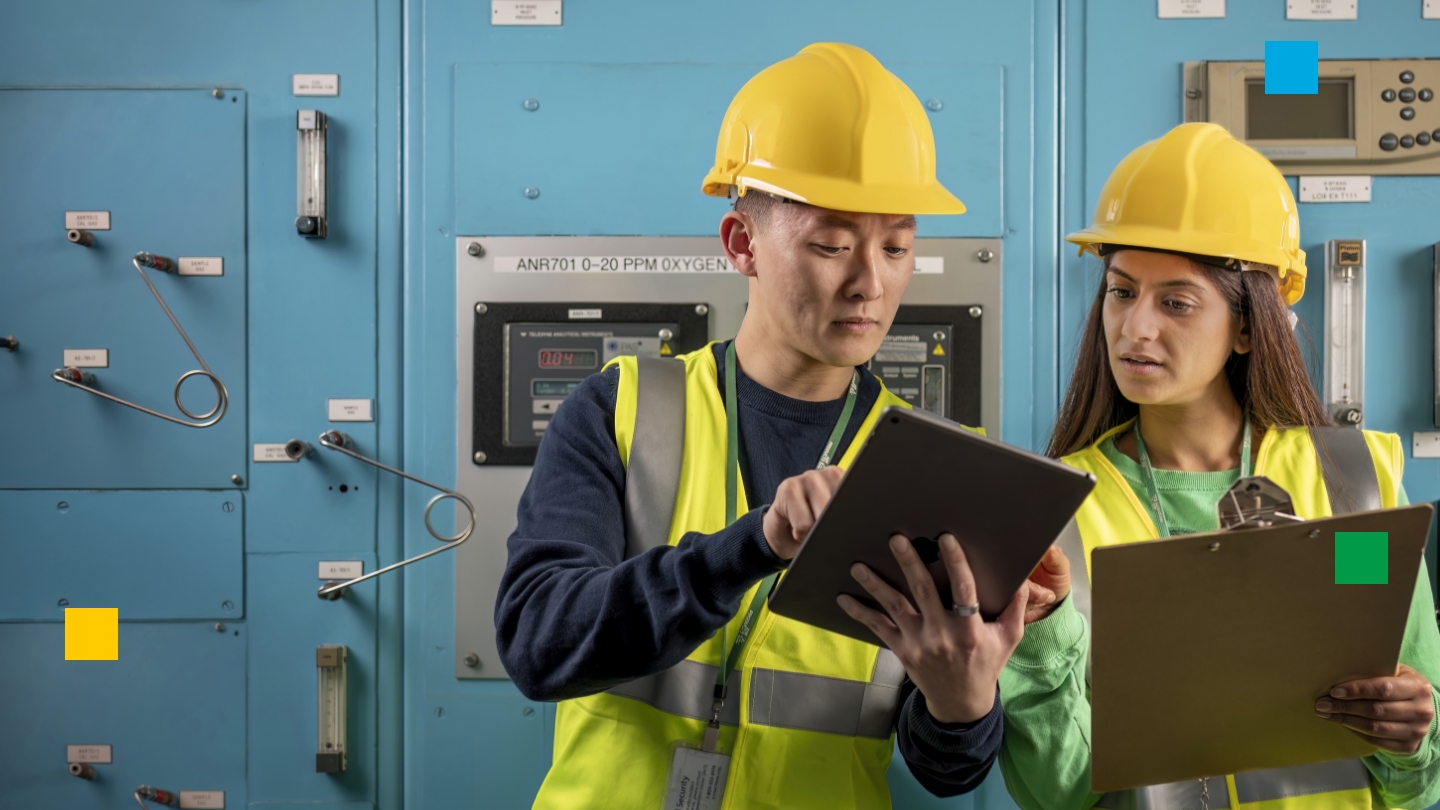 How you could grow with us as an engineer
We'll always support your personal growth alongside the growth of our company, and across all aspects of our business you'll find ample opportunity to grow and develop your career.
Ready to bring your possible?
Search the latest job opportunities with Air Products.


SEARCH JOBS