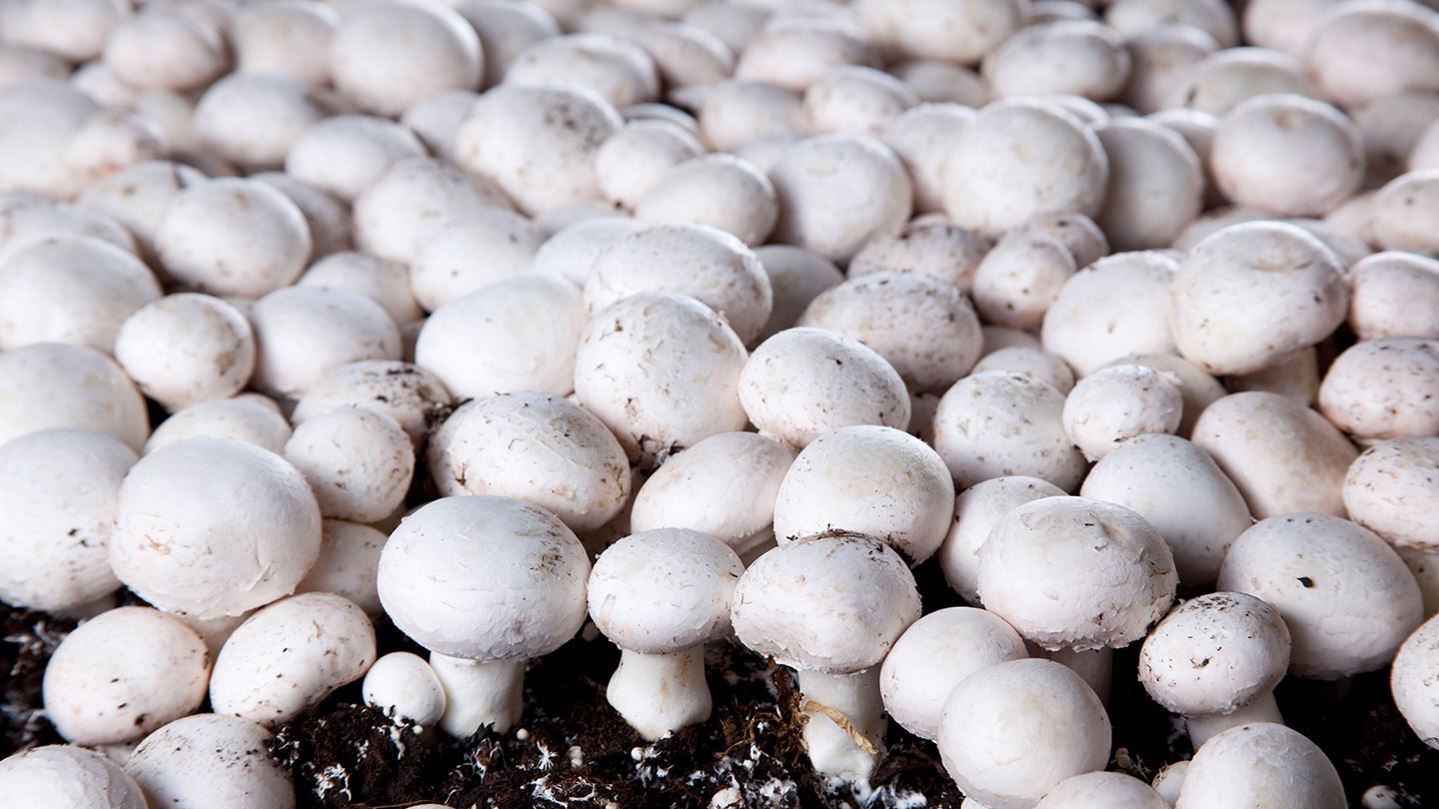 Compost Cooling
Effectively prevent the germination of your mushrooms during transport
Compost cooling with CO₂ helps you to keep the temperature of your compost below 20°C to avoid the premature sprouting of your mushrooms during transport.
Building on ACP's experience, and our extended CO₂ network, we reliably supply numerous customers for their compost cooling needs throughout Europe. Our experts look forward helping you by designing new tailor-made installations or optimizing your existing compost cooling installations.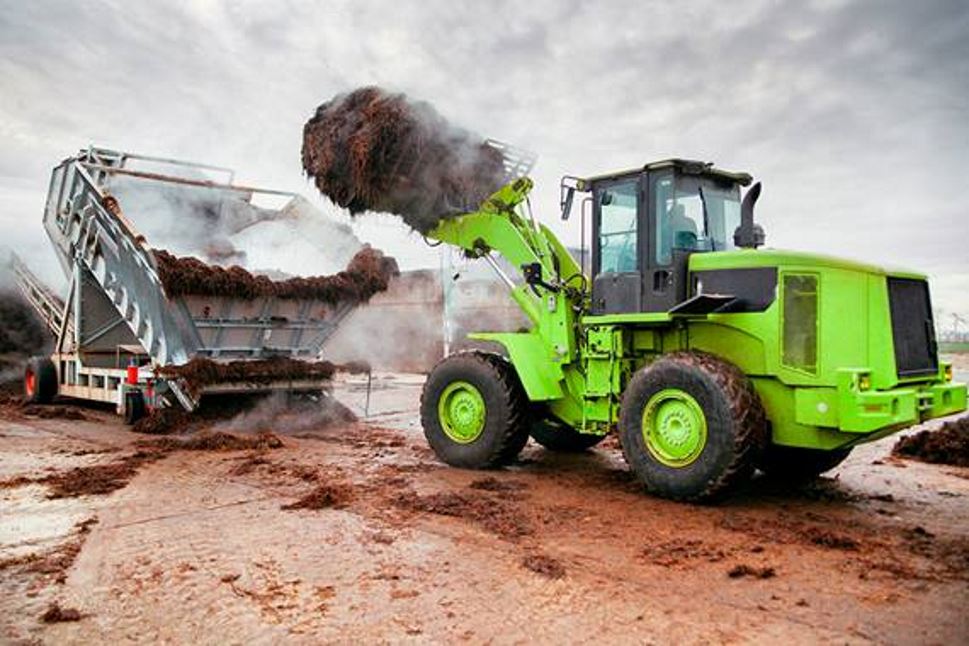 Our solutions include:
Injection of liquid CO₂ with tailor-made snow horns
Delivery of dry ice pellets to be dispersed in the compost
Our experts will help you:
Obtain a homogenous cooling ensuring optimal product quality by avoiding any over frosting of parts of the compost
Keep the equipment costs down with compact, easy to install, low investment solutions while avoiding any clogging thanks to adapted nozzle
Supply Options
Delivered by truck and stored on your site either as a liquid in cryogenic tanks or as a gas in high-pressure tubes based on your volume, desired pressure, purity level, flow rate, and operating pattern.
Our experienced applications teams across the globe can use their industry and application knowledge to provide you with a compressed or liquid carbon dioxide supply and technology solution to meet your unique needs.