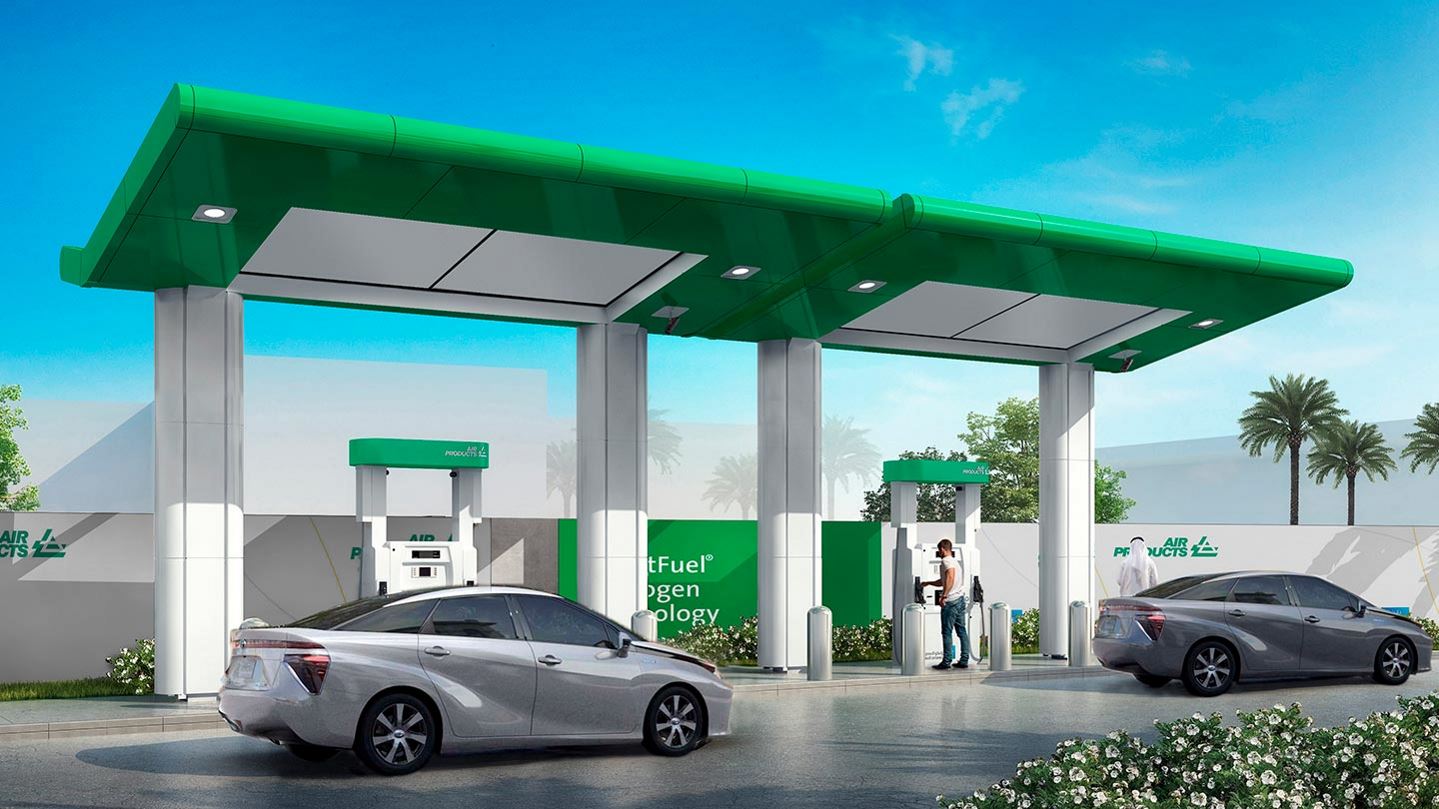 Hydrogen Fueling for Automobiles
Fuel cell automobiles use hydrogen gas to generate electricity which powers a motor. Unlike conventional vehicles which run on gasoline or diesel, the only tail pipe emissions from fuel cell cars are water. Fuel cell vehicles are electric vehicles (EVs)—but unlike other EVs, their range and refueling processes are comparable to conventional cars.
Air Products is the leader in the development of the hydrogen infrastructure that is required to fuel these new vehicles. We've developed a broad range of SmartFuel® hydrogen supply and fueling infrastructure options to enable the successful commercialization of these vehicles around the world.
Fueling a Hydrogen Powered Car is Quick and Easy!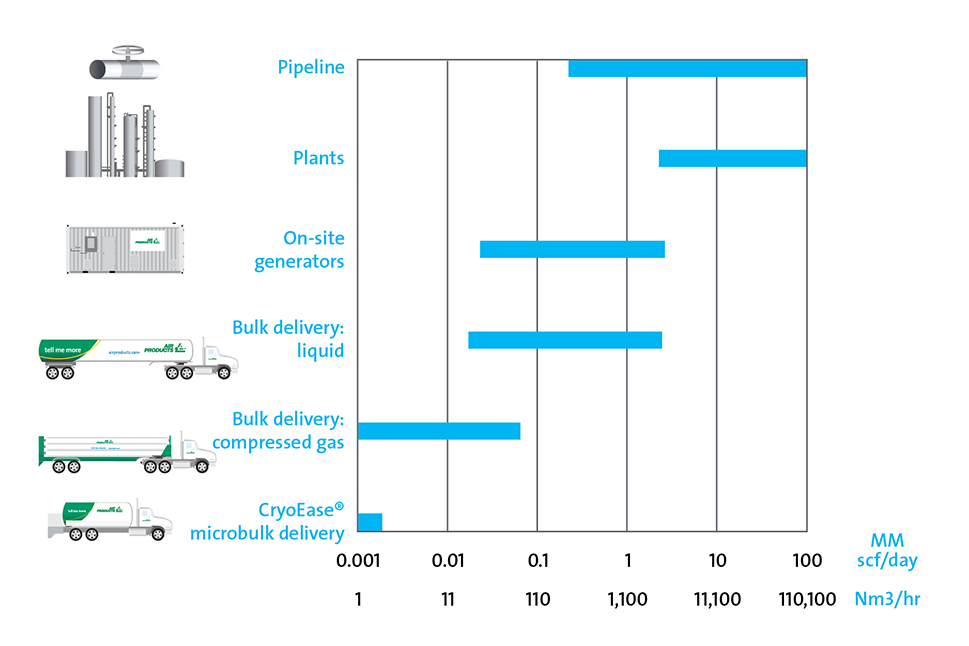 Hydrogen
Air Products offers a comprehensive set of supply options to meet the needs of each customer. The best supply option is based on a variety of factors, including use location, purity and volume. Our experienced team will work with you to determine the best source of supply for your application and location and help take the guesswork out of your decision.
Interested in hydrogen fueling for automobiles?
Talk to our experts about SmartFuel hydrogen and fueling stations for automobiles. We can meet your needs no matter what your fueling requirements are.
Contact Us